Our expert technicians have the skills and tools to service all types of computers including Apple, Lenovo, Asus, Dell, Toshiba, HP and Gateway.
[Services Page].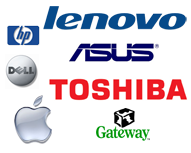 Cyber Knight Computers has a special line of services geared entirely for business. We offer the following services to help your business succeed:
On-site Repair Service
Remote Monitoring and Management
Server & Desktop Computer Sales, Upgrades & Repairs
Data Recovery and Backup Solutions
Networking
Diagnostics
Cabling
and more...
Visit the [Services Page] for more info
Cyber Knight Computers is a Lenovo Topseller Partner. We will provide you with the right Lenovo computer for the job, whether it is a laptop or desktop, for home, the office or for school. We also have a line of custom built computers for high end gaming, graphics, and design. Talk to our knowledgeable staff about which computer is right for you.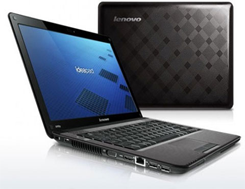 [New PC and Laptops]